Name Of Teacher: Dr Avhad Savita Keshavrao
Designation : Reader
Qualification: M.D Kriya Sharir
Department Kriya Sharir
Date Of Birth: 20/06/1989
Date of Joining: 30/12/2016
Experience : 30/12/2016 To Till Date
MCIM No : I-70609-A
Email.Id : savita.avhad89@gmail.com
Mobile No: 9011644377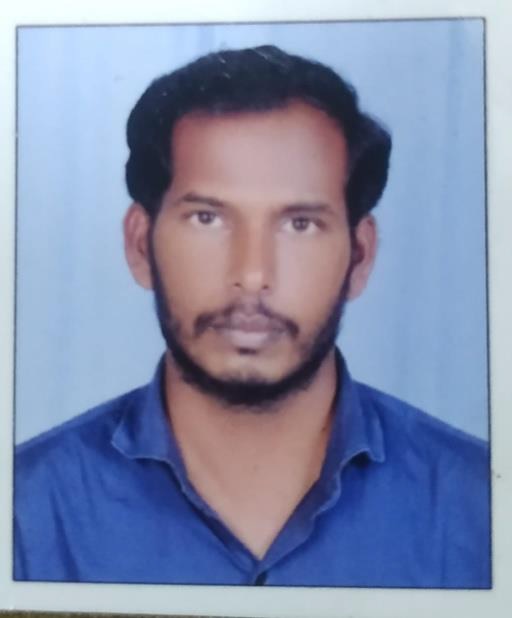 Name Of Teacher: Shaikh Pasha Sk Ibrahim
Designation : Lecturer
Qualification : M.D. Kriya Sharir.
Department : Kriya Sharir.
Date Of Birth: 20/ 06/1989
Date of Joining: 24/03/2021
Experience : 24/03/2021 To Till Date
MCIM No : I-80149- A
Email.Id : drspashai@gmail.com
Mobile No: 7758868948
Introduction
Sharir Kriya is the science which deals with the normal function of human body and its parts. It involves understanding human physiology along with the principles of functions of human body from Ayurvedic perspective.
Studying 'Kriya Sharir' (Physiology) is very important as it is the base of treating any disease. Ayurved is concepts of Sharir Kriya deals with the functions of Dosh, Dhatu and Malas.
Sharir Shashtra although is not included in Ashtanga Ayurveda in those days due to its inclusion in Kayachikitsa. But now a days it is a part of shodashanga of Ayurveda.